Inspired by mountains, for urban explorers
MOUNTAIN EDITION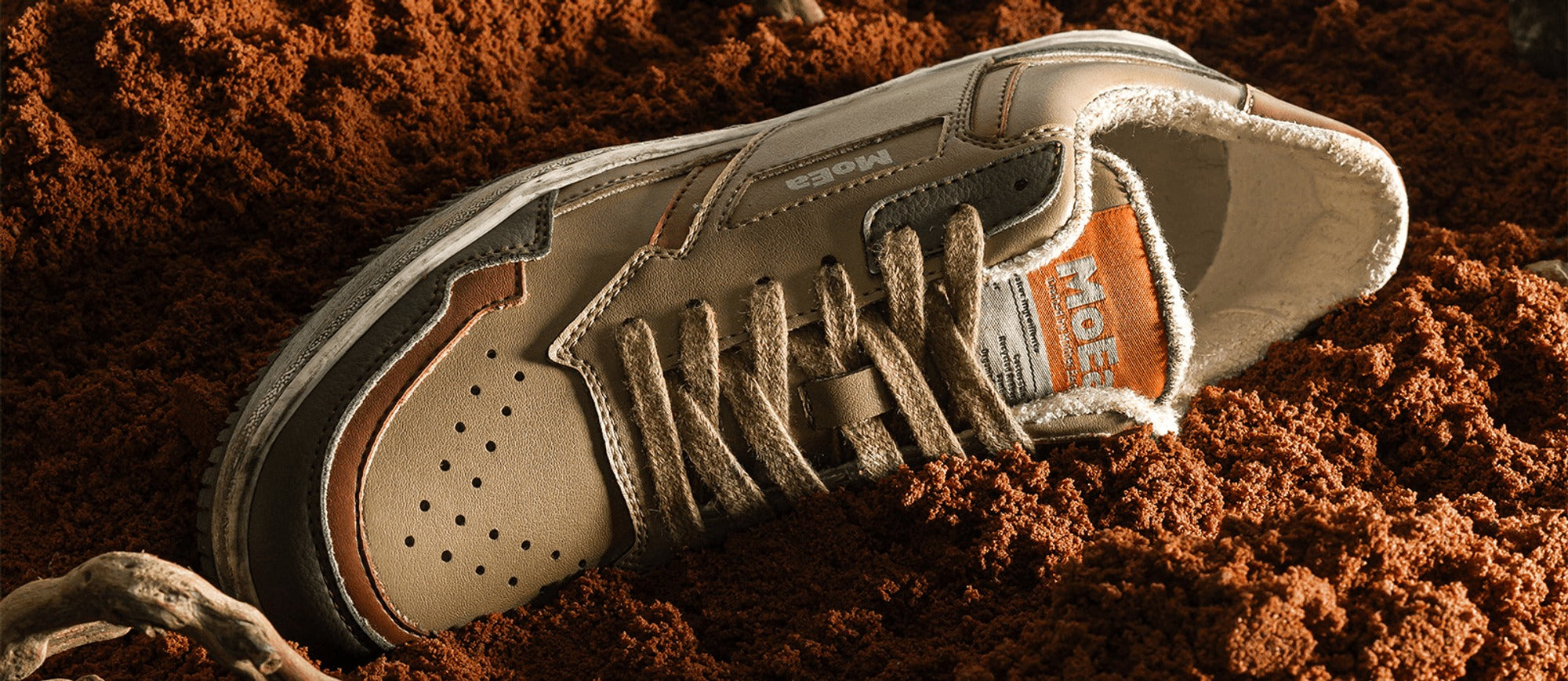 Inspired by the mexican desert
MoEa x DESSERTO
PICK YOUR FRUIT, PICK YOUR PLANT //
WE DON'T MAKE SNEAKERS, WE MAKE CHOICES //
No animals were harmed in the making of our sneakers //
CactusSkin 🌵
Sneakers made from Cacti
CactusSkin is an animal-free and PETA-Approved Vegan alternative to animal leather.

Thanks to its strong molecular bonding, the CactusSkin offers high resistance to abrasion, rubbing, tearing, tensile and a great durability. CactusSkin is water resistant, breathable and easy to clean.
Shop cacti sneakers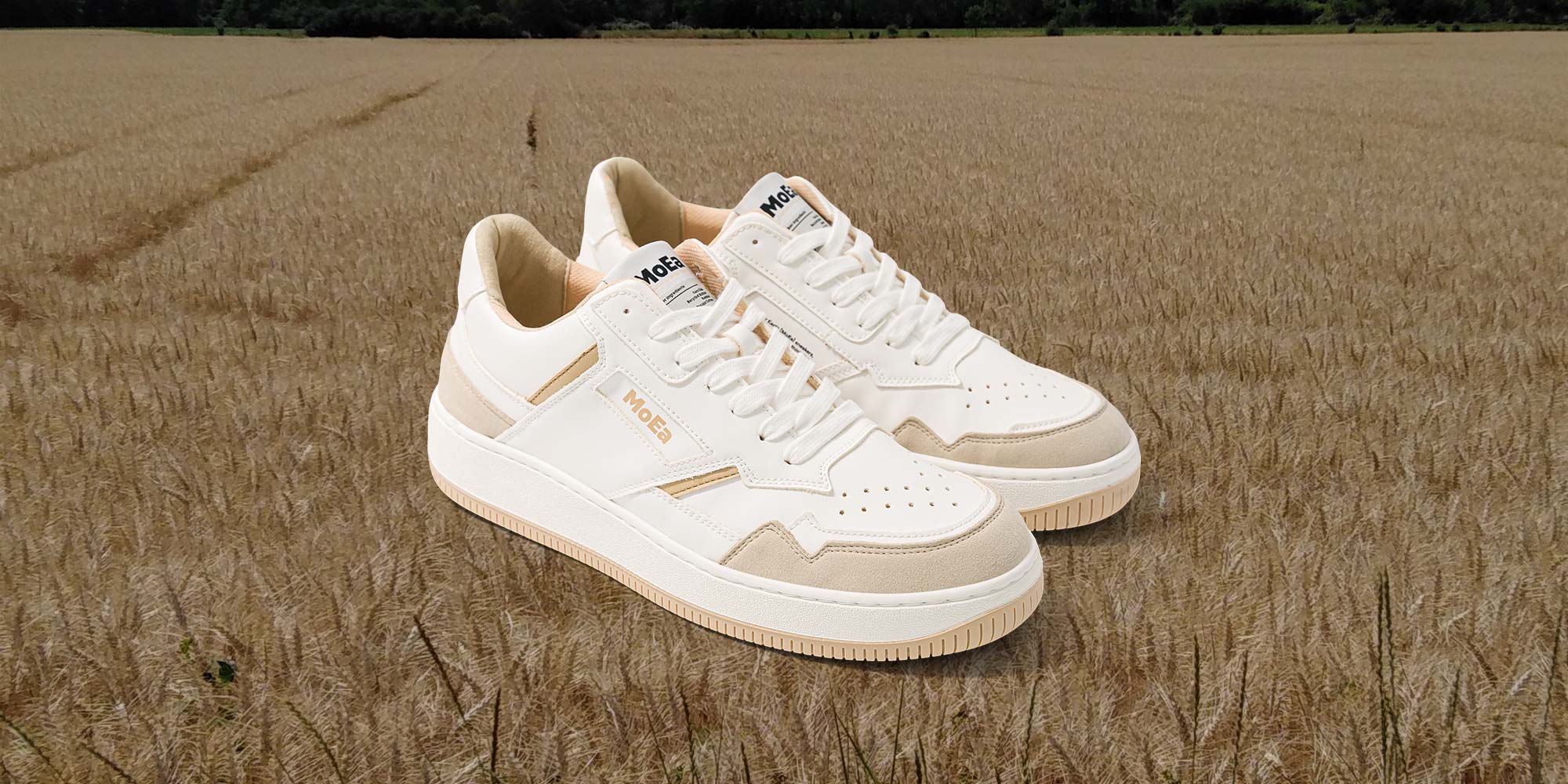 CornSkin 🌽
Sneakers made from Corn
CornSkin is approved Vegan by PETA and is ranked VV in the Animal Free Fashion rating designed by LAV.

CornSkin biobased content is equal to 69%, its corn-derived and FSC viscosecontent makes it the most green product among the synthetic fabrics: 43 % corn polyols, 26 % FSC viscose and 31% normal PU.
Shop corn sneakers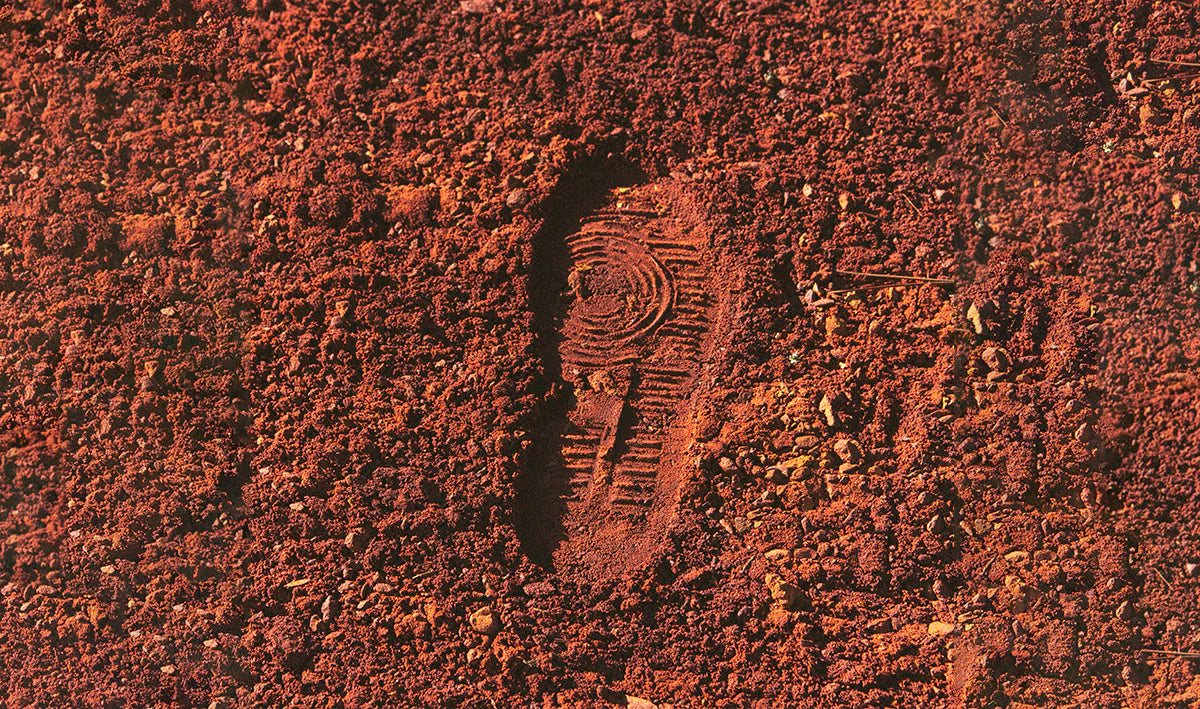 // WHAT WE STAND FOR //
Mother Earth [MoEa] sneakers, brand .// attempt to rething the way we produce fashion goods in the respect of Mother Earth. Bio-based, animal-free and recycled materials are at the core of our project.
Read more