Fairly made in Europe with durable and low carbon materials
COMMITTED TO BRINGING YOU HIGH QUALITY SNEAKERS
We live in a world where workers in shoe factories are most of the time just considered as machines, underpaid, even sometimes not paid at all. We live in a world where the cheapest material is the best one no matter how bad it is for the planet and the durability. This is not the world we want.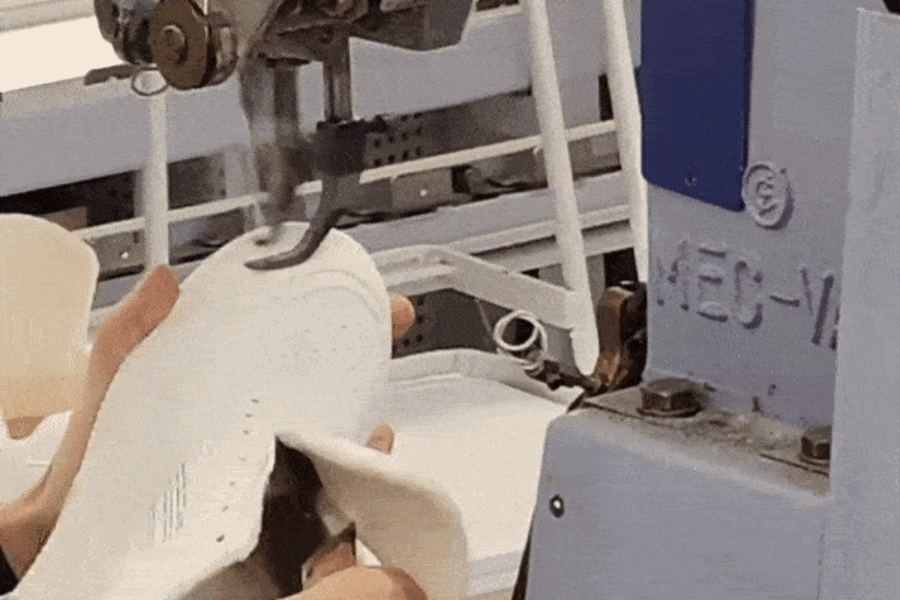 Good Old Europe
Handcrafted in Europe
MoEas are handcrafted in Guimaraes (Portugal) by skilled shoemakers in a committed workshop respecting all European labor standards. They are one of the last bastions of footwear in Europe along with Italy, considering that 95% of sneakers are made in South East Asia.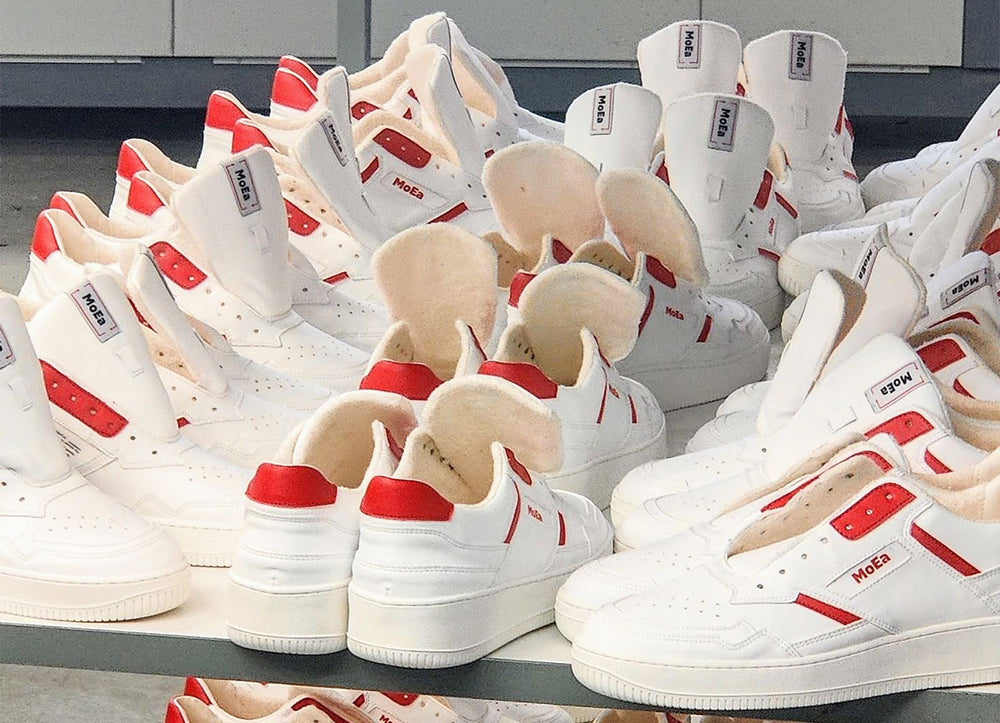 Certified and committed factories
FAIRLY MADE IN PORTUGAL
We chose a local production because 96% of our customers are in the EU, labor standards are strictly controlled and one thing very important for us; we can easily be in contact with each partner and visit the factories. We work only with suppliers where we have been able to visit the production sites because "we only believe what we see" and it is not in our mentality to shrug off problems, with us there is no "it's my supplier's supplier's fault'' because a brand is also responsible for the whole chain.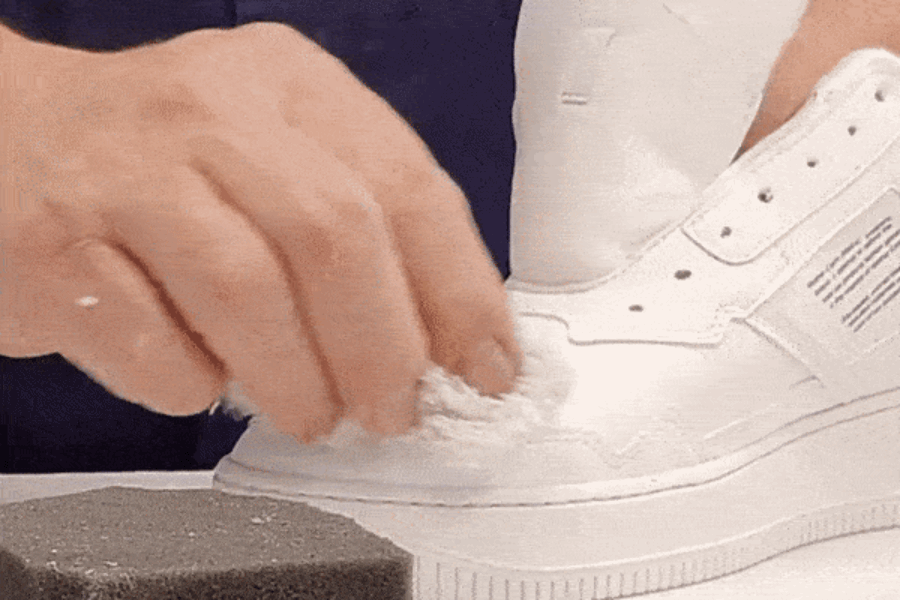 Making MoEa sneakers durable
HIGH QUALITY STANDARDS
One element in particular is key to the durability of a sneaker: the sewn sole. This technique requires great experience and dexterity. It is the guarantee of a high-end sneaker whose sole will not come off after a few weeks. Today, the last craftsmen capable of performing this specific stitching with brilliance can be found in Portugal, in the Porto region.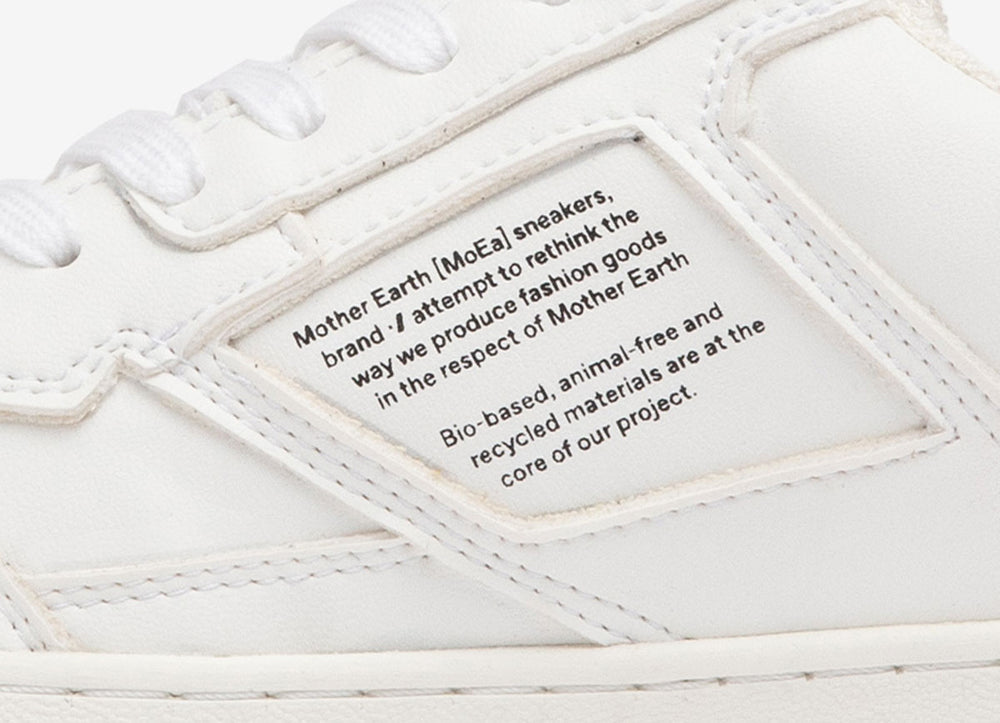 Only sustainable materials
TRACEABLE MATERIALS
Our Vegan materials are produced in Europe (except for the cactus, made in Mexico) :
Apple : Apple from the Italian apple juice industry, produced in Italy
Pineapple : Pineapple leaves from the Philippines, produced in Italy
Grape : Grapes from the Italian vineyards, produced in Italy
Cactus : Cactus from the Mexican desert, produced in Mexico
Corn : US non-edible corn, produced in Italy