When science meets fashion
WE BELIEVE IN STYLISH SUSTAINABLE SNEAKERS
"We've launched MoEa to create sneakers that offer the same level of style and comfort you'd expect to see in your favourite leather pair, whilst ensuring that the planet isn't some sort of a meaningless afterthought and that animals aren't treated with cruelty"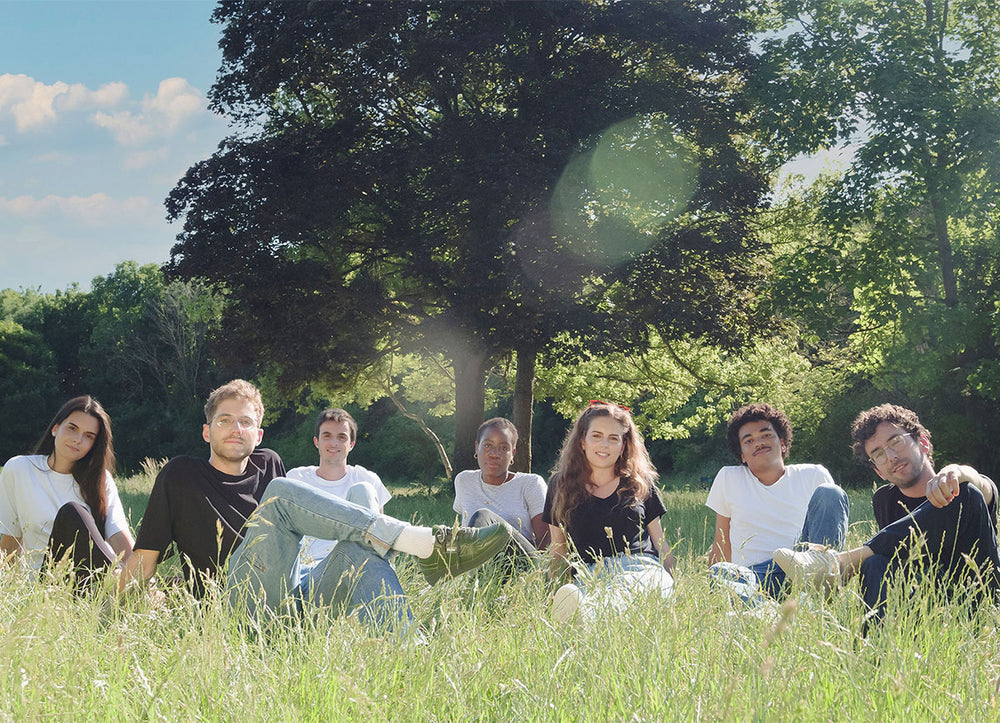 Brand New Brand
PARIS BASED COMPANY
We founded MoEa all with one objective in mind: bringing people sustainable fashion without compromising on style.
At MoEa we believe that diversity is our strength, we are proud to share different backgrounds and cultures but above all, we are proud to be European! We are based in Paris but our crew is very eclectic with people coming from Germany, Spain, Portugal, France and Switzerland.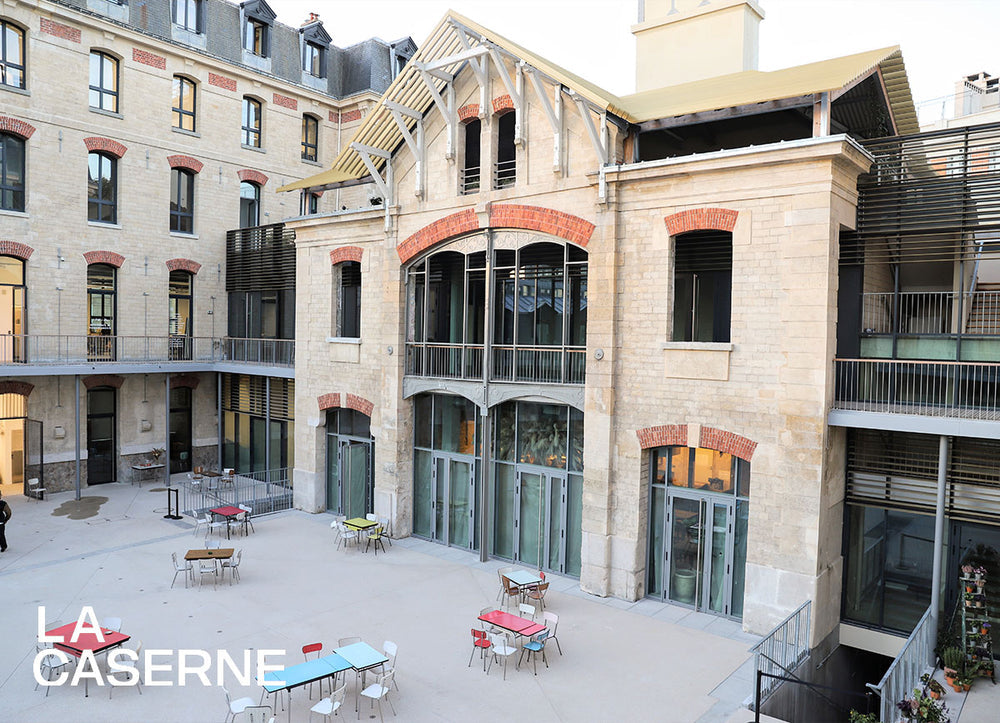 World's Largest Fashion Incubator
MEMBER OF LA CASERNE SUSTAINABLE PROJECT
The largest ecological transition accelerator for the fashion and luxury industry in Europe, located in the city-center of Paris.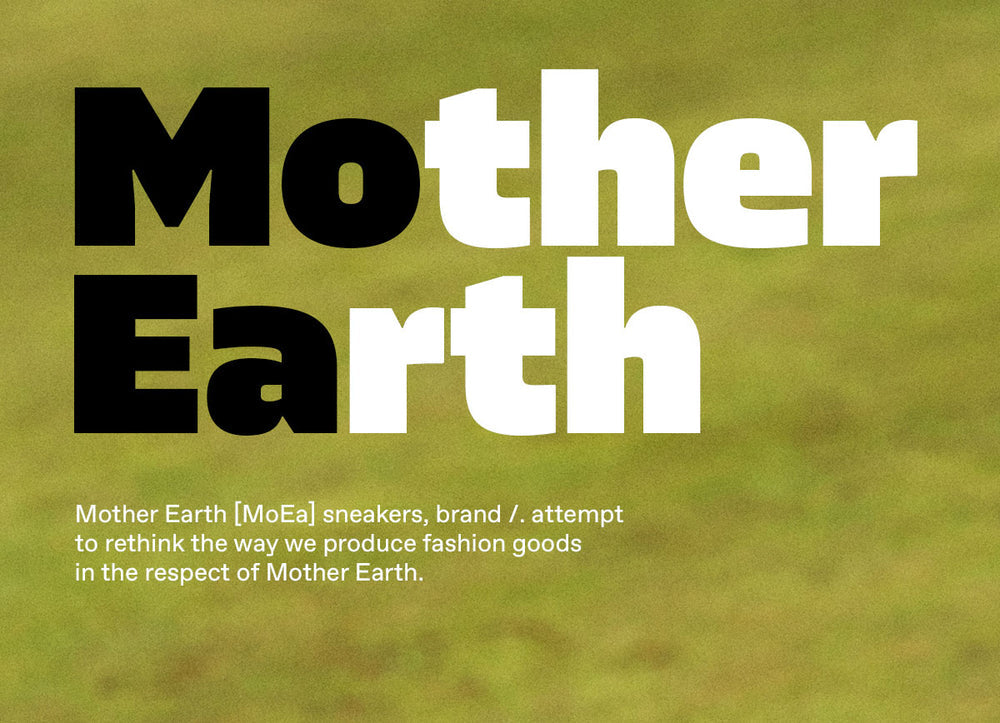 Founder Engagement Letter
COMMITTED TO CHANGING THE FASHION INDUSTRY