Acting for life
WE ARE A MEMBER OF THE WWF SME CLUB
We have been selected by WWF as a member of the French SME Club recognizing our social and environmental commitment. We are commited to give back to the planet by supporting financially the WWF Forest Protection program.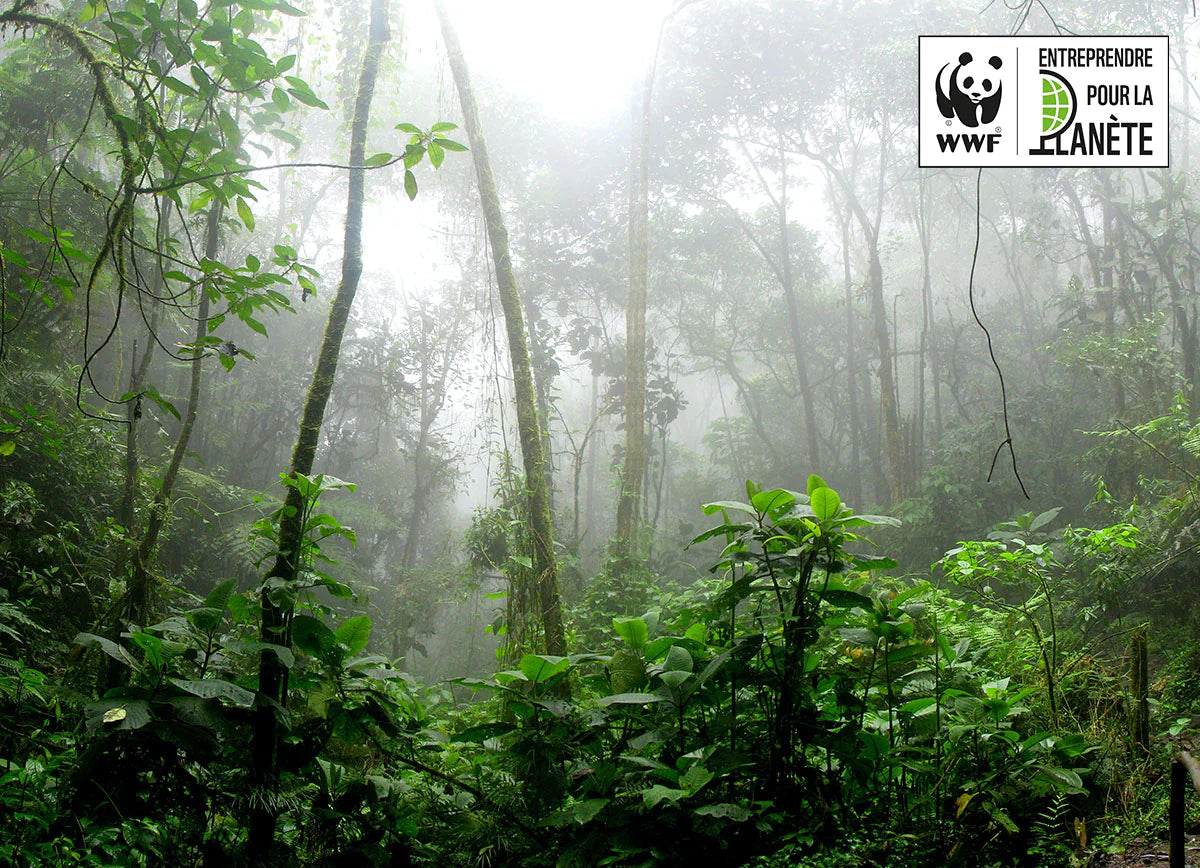 WWF France SME club member
UNDERTAKE FOR THE PLANET
In addition to promoting the creation of sustainable products, we also wanted to support a cause that is very close to our hearts. That is why we decided to be part of the WWF program "Entreprendre pour la planète" ("Undertake for the planet").
The principle is simple, together we make growth rhyme with ecology and social progress. To offer a living planet for future generations. The goal is to stop the degradation of the environment to build a future where people live in harmony with nature.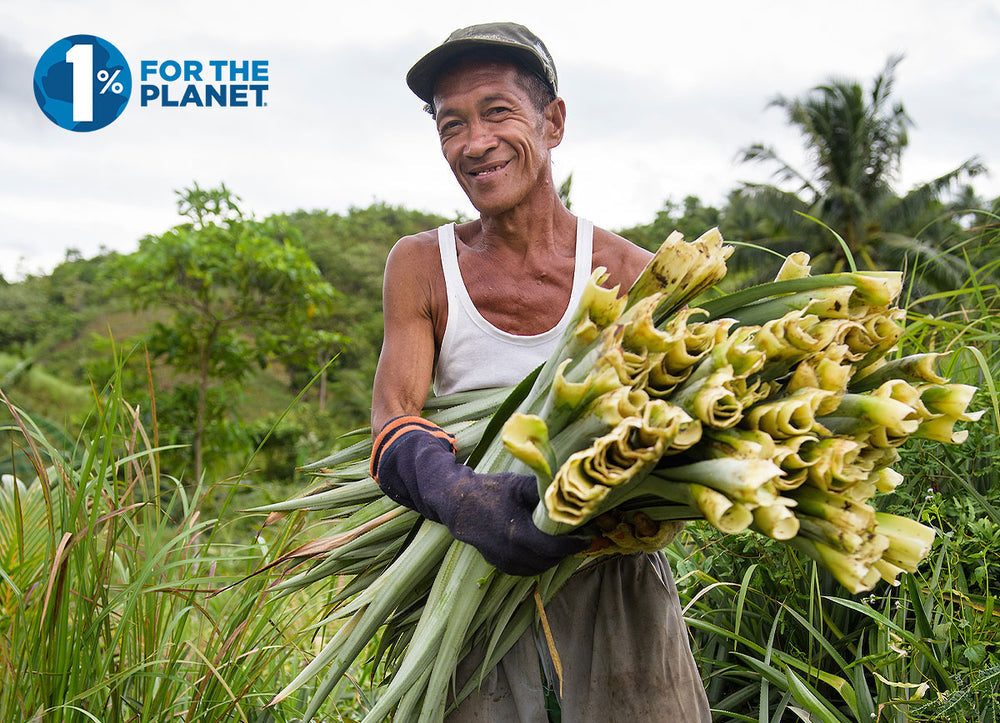 1% for the Planet Member
GIVING BACK 1% OF OUR SALES
We have chosen to support "1% for the Planet" whose main mission is to increase environmental philanthropy and to enhance the field impact of actions carried out by environmental protection associations by facilitating their fundraising. Therefore, we donate 1% of our sales to environmental causes.
WWF Reforestation Program
PROTECTING FORESTS WITH WWF FRANCE
In this "1% for the planet" you have the possibility to focus and choose among various different projects. We have decided to give priority to the protection of our wonderful forests which are the lungs of our planet. Indeed, 80% of terrestrial biodiversity is within the forests.
With this program, WWF focuses on four areas: the fight against deforestation through zero deforestation commitments or responsible corporate procurement and advocacy, the protection of high conservation value forests, sustainable forest management and the restoration of degraded forests.